15 May 2023
15% off selected Absolute Biotech products
Receive 15% off all orders of select products from Absolute Biotech brands, including Absolute Antibody, Everest, Exalpha, Nordic-MUbio and LSBio.
The offer applies to all products from Absolute Antibody, Everest, Exalpha and Nordic-MUbio, plus LSBio LS-A, LS-B and LS-F products (all other LSBio products excluded).
Promotion period: May 15 – June 15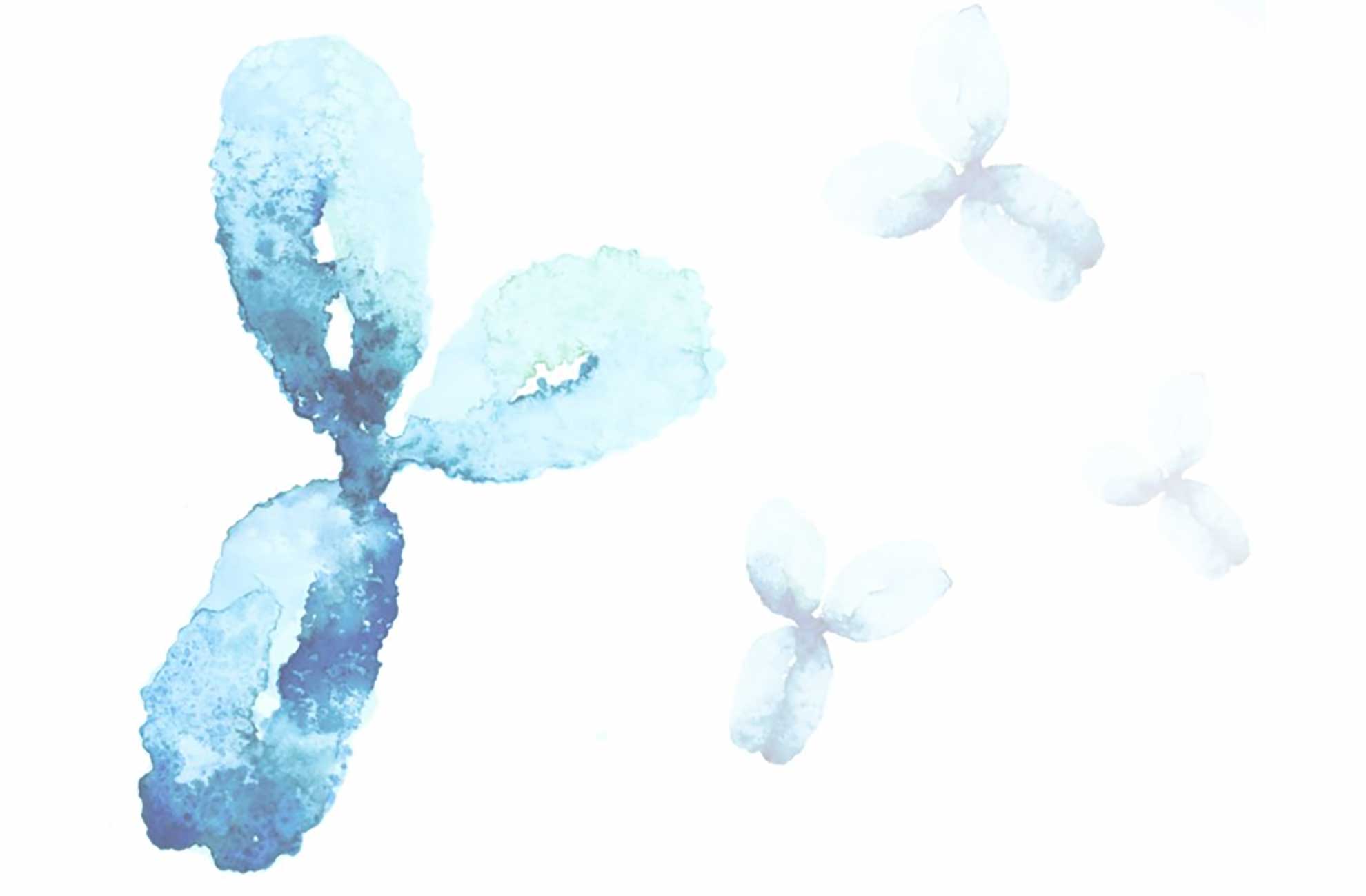 Absolute Antibody is an experts in antibody engineering and recombinant antibody technology.
Everest specializes in anti-peptide and antigen affinity purified goat polyclonal antibodies.
Exalpha offers antibodies, reagents, kits and custom IgY services at the cutting edge of the research life sciences market.
Nordic-MUbio develops and manufactures high quality antibody and flow cytometry reagents according to strict ISO 9001 guidelines.
LifeSpan BioSciences is a leader in immunohistochemistry validation, offering a comprehensive catalog of antibodies, proteins and ELISAs.
15% off selected Absolute Biotech products