28 March 2023
BlueGene Biotech launches CHO HCP ELISA kit
The kit is intended for the quantitative determination of host cell protein impurities in cell culture supernatants or host cell protein (HCP) contamination in end-product expressed by Chinese Hamster Ovary (CHO) expression systems.
We offer a 50% discount on the new CHO HCP ELISA kit. Promotion is valid until 30 December 2023. Get a quote.
Advantages of CHO HCP ELISA kit
ISO 13485 certificated production line.
The production line covers upstream and downstream technologies and is not affected by the supply chain to guarantee consistent and highly reproducible data.
Hundreds of thousands are in stock. We can offer very competitive price and bulk discount for customers.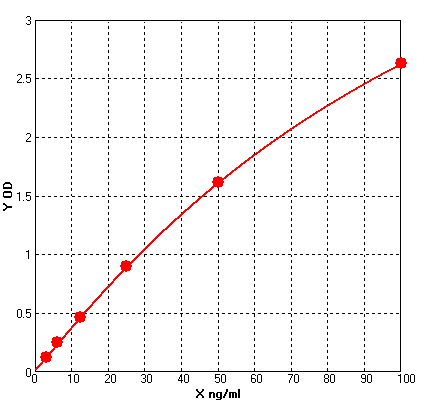 Advancement
High coverage: It is able to detect a broad range of HCP impurities. The capture and detection antibody are both sourced from rabbit, it has a broader ability ro recognize HCP that sourced from other species (e.g.,goats). And the species showed little interindividual variation and are more stable in production process
High antibody titers: The antibodies used in the kit that have been tested with sandwich ELLISA for titers of at least 106 during the animal immunization phase.
High sensitivity: Serum antibody purification adopts the most advanced preparation process in the industry, AAE method, to remove non-specific antibodies to the greatest extent
High stability: The production process uses a broad-spectrum protein stabilizer and microplate processing technology to increase the thermal stability of standards and microplates and the reproducibility of results.
Optimal diluent buffer: Use the optimized diluent buffer to reduce non-specific adsorption during sample detection. The low background is more advantageous for observing the concentration of the sample.
Quality control
Intra Variation%: 3.1-4.5
Inter Variation%: 6.0-9.1
Recovery%: 95-110
Sensitivity:

LOD: 0.2 ng/ml
LOQ: 3 ng/ml

Linearity:
| Diluent ratio | Range % |
| --- | --- |
| 1:2 | 98.9-103.3 |
| 1:4 | 95.1-103 |
| 1:8 | 93.5-104.5 |
| 1:16 | 94.1-115.4 |
| 1:32 | 100-109.4 |
Other drug residues test ELISA kits from BlueGene
More HCP ELISA kits are on the way.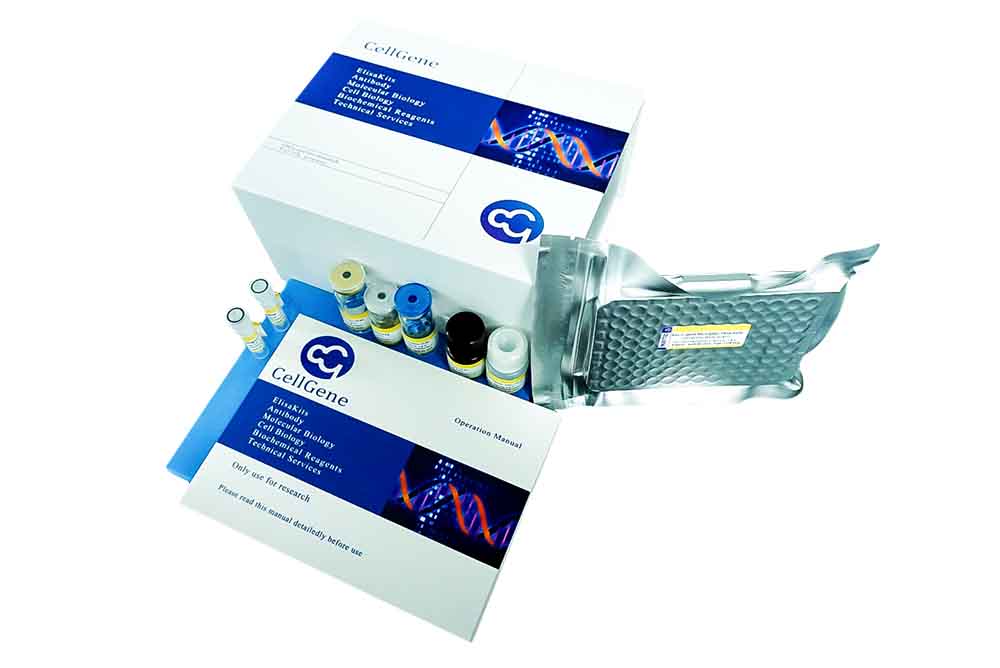 BlueGene Biotech launches CHO HCP ELISA kit