Assay Genie
Supplier of highly validated pre-coated ELISA for multiple species
Assay Genie is a life reagents company with more than 120,000 products, including immunoassays, antibodies, proteins and activity assays for scientists in research and development.
Founded in 2017, Assay Genie has offices in Dublin and London. With distributors in over 70 countries, Assay Genie works with scientists around the world and counts Pfizer, J&J, Harvard University and many more of the world's leading companies & universities among its customers.
Major product lines from Assay Genie
ELISA kits and pairs
Multiplex immunoassays and arrays
Antibodies
Recombinant proteins
Cellular and biochemical assays
Genomics
Popular products
Bio-Connect Life Sciences supplies all their products in the Benelux. If you have any questions, please contact the helpdesk.
50% off cytokine and chemokine ELISA kits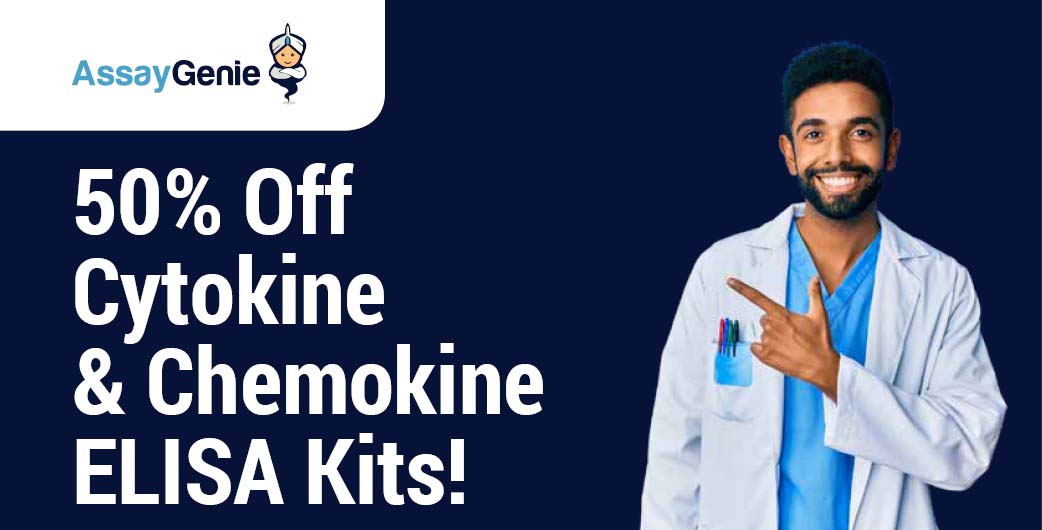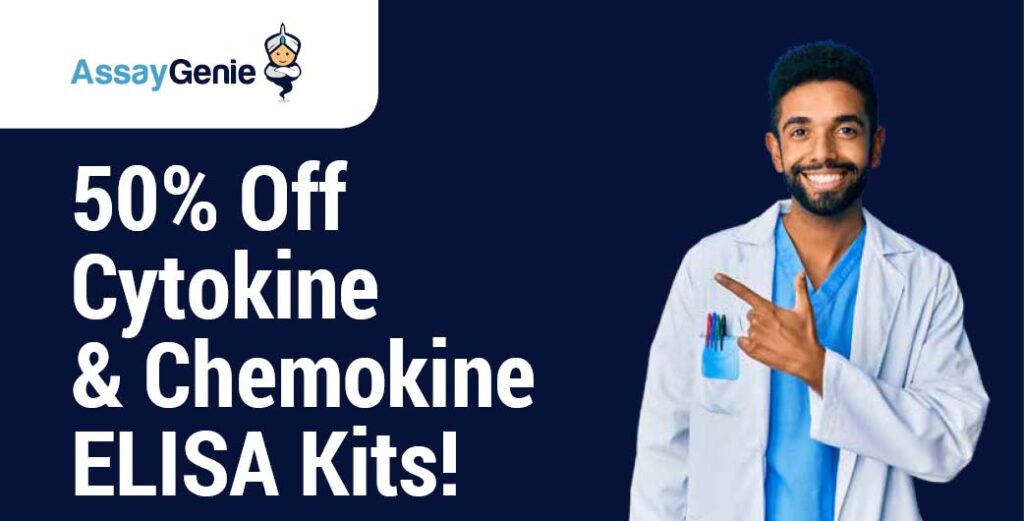 Get 50% off any chemokine and cytokine ELISA from Assay Genie in this promotion – Just use GenieQ4Promo23 code when placing the order. Offer ends December 31, 2023.
Assay Genie
//= get_field('link_naar_research_producten') ?>