Account Manager Life Sciences Nederland
Als Account Manager Life Sciences ben je verantwoordelijk voor het bereiken van de gestelde verkoopdoelstellingen door het actief bezoeken van nieuwe en bestaande accounts. Hierbij word je ondersteund door de Sales Manager en Marketing Manager en een enthousiast team van medewerkers. Je klanten vind je op de laboratoria van universiteiten, academische ziekenhuizen, farmaceutische- en bio-tech industrie en overige onderzoeksinstituten.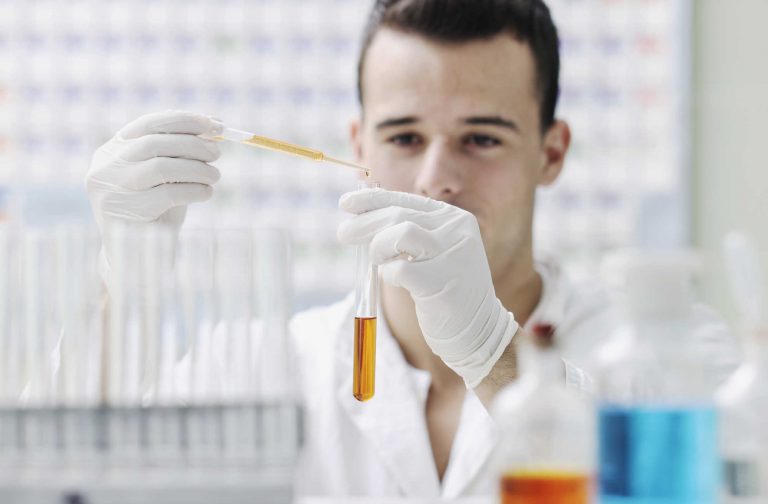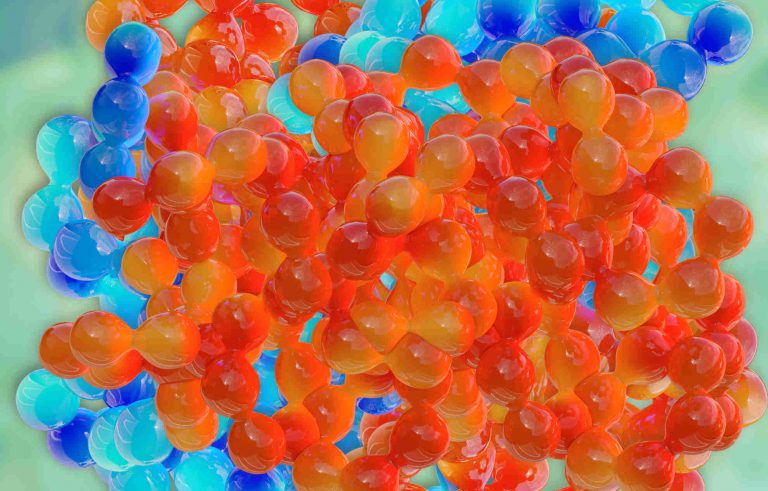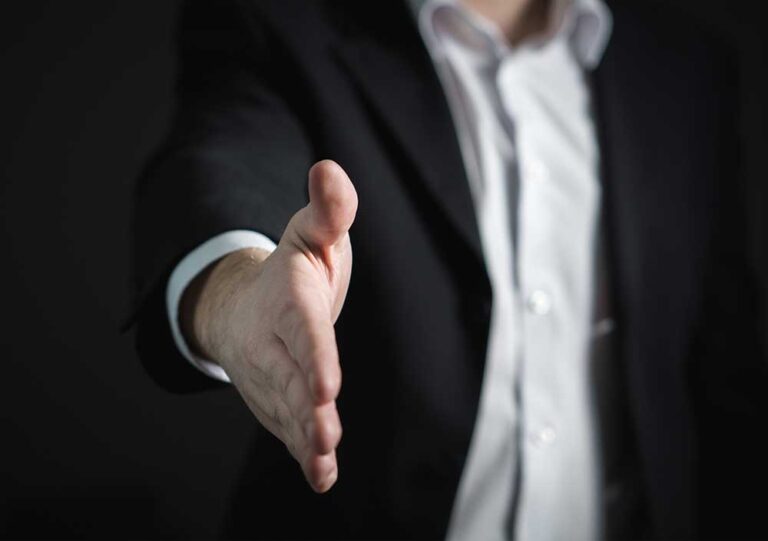 Dit breng je mee
Opleidingsniveau Hogeschool /Universiteit studierichting Biologie, Biochemie of Biomedische Wetenschappen
Aantoonbare kennis van en ervaring met celbiologische en moleculair biologische technieken
Goede contactuele eigenschappen, dynamisch en representatief
Professionele verkoop- en onderhandelingsvaardigheden zijn een pré
Uitstekende kennis van de Engelse taal
Een flinke dosis zelfstandigheid, collegialiteit en klantgerichtheid
Over Bio-Connect
Wij zijn een succesvol en dynamisch bedrijf dat gespecialiseerd is in de import en distributie van life science en diagnostics producten in Nederland, België en Luxemburg. Wij zijn gespecialiseerd in het distribueren van reagentia voor vele onderzoeksgebieden zoals Celbiologie, Moleculaire Biologie, Immunologie, Kankeronderzoek en Hematologie. Door ons brede productgamma is Bio-Connect bij alle vooraanstaande onderzoeksinstituten en academische ziekenhuizen een belangrijke leverancier. Wij maken deel uit van AddLife en zijn gevestigd in Huissen (Gelderland). AddLife is een toonaangevend en beursgenoteerd Zweeds bedrijf die actief is op de Europese markt. AddLife bezit en verwerft bedrijven in nichesegmenten met een aanbod dat primair gericht is op de gezondheidszorg, van onderzoek tot medische zorg. Daarnaast biedt AddLife met de eigen AddLife Academy diverse gestandaardiseerde opleidingen aan om de competentieontwikkeling binnen de groep te waarborgen.
Spreekt deze functie je aan? Stuur dan je CV en motivatie via onderstaand formulier. Voor meer informatie kun je contact opnemen met onze Office Assistant Sylvia Dassen tel. 026-326 4450 of dassen(at)bio-connect.nl.
Acquisitie naar aanleiding van deze vacature wordt niet op prijs gesteld