Marketing Manager
De marketing manager is (mede) verantwoordelijk voor alle marketing activiteiten binnen de organisatie en daarnaast hebt je ook een sleutelpositie die verschillende afdelingen met elkaar verbindt. Daarnaast heb je intensief contact met de leveranciers, de interne leveranciersmanager en het marketing team aangaande marketing activiteiten. Verder ben je van strategisch niveau tot operationeel niveau actief en zorg je voor een betere online vindbaarheid van Bio-Connect als merk en daarnaast de producten/leveranciers die we vertegenwoordigen.
Dit zijn je werkzaamheden
Opstellen marketing jaarplan en bijbehorende activiteiten
Werkt en denkt mee bij het verzamelen van marktinformatie en uitvoeren van daarop gebaseerde promotionele activiteiten
Coördineert marketing acties op initiatief van leveranciers of collega's
(door)ontwikkeling van website en gekoppelde systemen
E-mailmarketing
Online marketing (Web analytics, SEO, SEA)
Uitvoeren van (direct) mailings
Organiseren van vakbeurzen, stands en seminars
Ondersteuning van sales buitendienst en interne afdelingen
Telefonisch en schriftelijk contact met klanten en leveranciers in zowel Nederlands als Engels
Onderhoud van CRM
Mee gaan en bijhouden van de ontwikkelingen in de markt aangaande marketing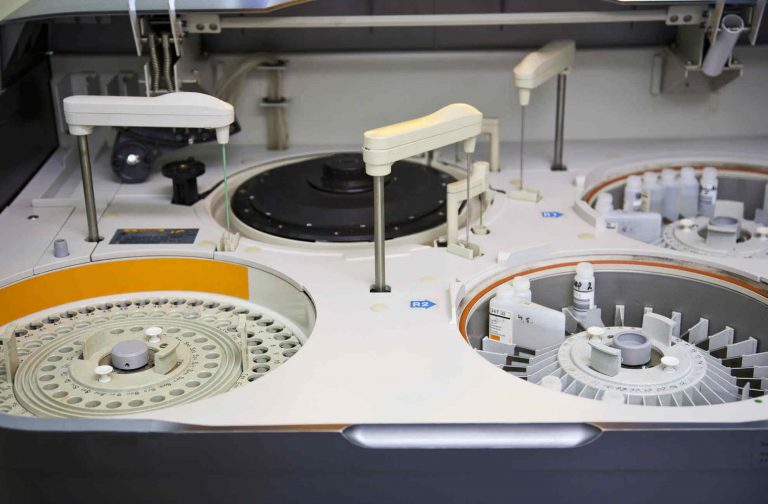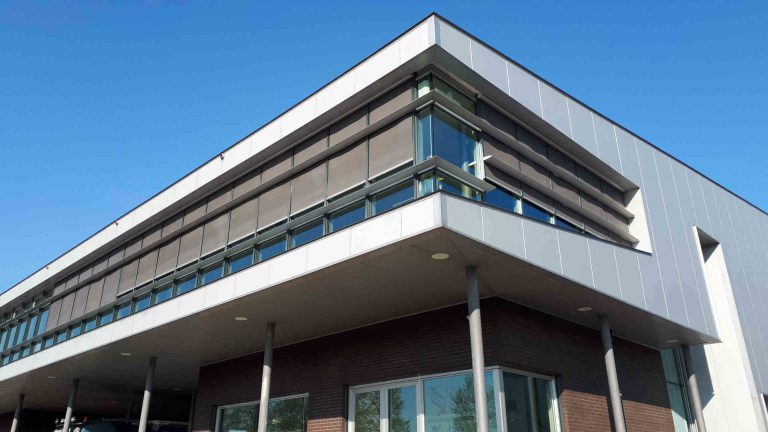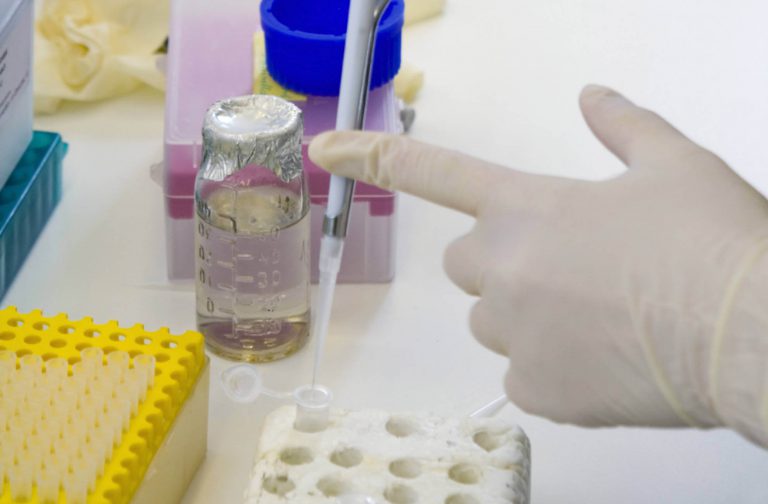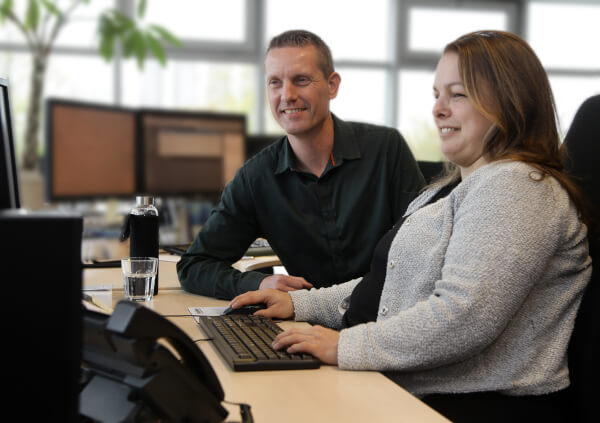 Dit breng je mee
Een afgeronde relevante HBO opleiding
Bewezen werkervaring in e-marketing
Goede communicatieve eigenschappen in woord en geschrift zowel Nederlands en Engels
Oog voor detail
Een teamspeler met de nodige flexibiliteit, collegialiteit, creativiteit en klantgerichtheid
Over Bio-Connect
Bij Bio-Connect is er een informele werksfeer en er is ruimte voor creativiteit en eigen inbreng. Ben je geïnteresseerd in deze interessante en uitdagende functie? Stuur dan je CV en motivatie naar lachmansingh(at)bio-connect.nl of vul onderstaand formulier in. Voor inlichtingen kunt u contact opnemen met de heer A. Lachmansingh tel. 026-326 4450.
Een social media screening kan deel uitmaken van de selectie procedure.
Marketing Manager
Aantal uur
32 - 40 uur
Opleiding
HBO
Solliciteren