31 March 2022
New antibodies for exploring the glioma tumor microenvironment
Atlas Antibodies continuously updates its antibody portfolio with highly validated antibodies for use in glioma research.
Gliomas are one of the most aggressive and lethal solid tumors of the central nervous system. The identification of molecular biomarkers is unquestionably urgent for an accurate prognosis and development of critical therapeutic targets in gliomas.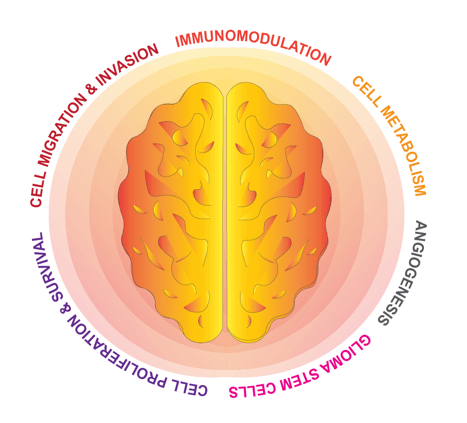 The glioma tumor microenvironment
The dynamic communication between tumor cells and the surrounding tumor microenvironment (TME) plays a crucial role in the sustained growth, proliferation, and invasion of gliomas, survival, evasion of cell death, metabolism, migration, and metastasis. Many of these mechansims are interdependent and carry specific molecular signatures.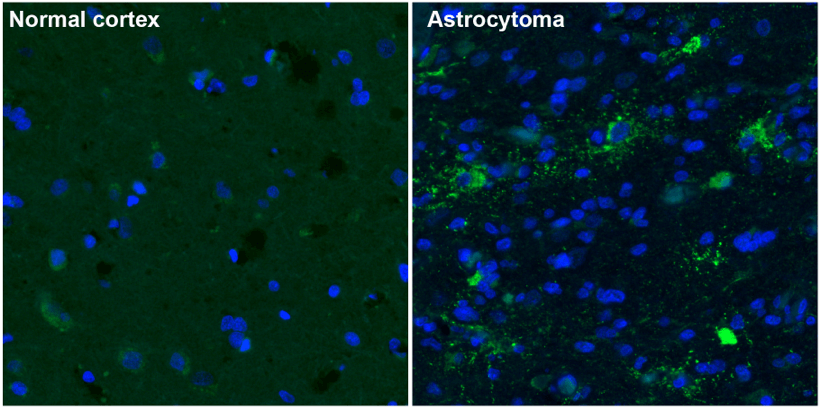 Atlas Antibodies has developed new PrecisA Monoclonals for tissue & cell analysis, targeting the glioma TME. The newly released monoclonals are available as 25 & 100 µl size and are validated for use in IHC, ICC-IF and WB.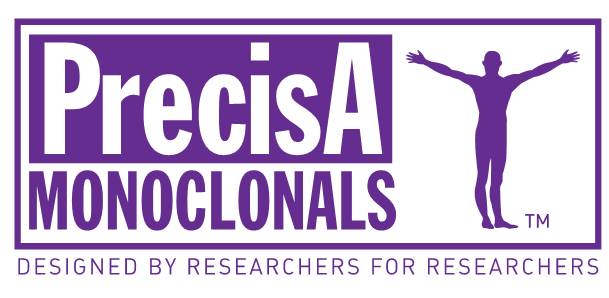 New antibodies for exploring the glioma tumor microenvironment