26 August 2021
PromoCell is now EXCiPACT™ GMP certified
We can see that there is a growing demand of researchers for PromoCell's media to be used under a regulated environment. The EXCiPACT™ GMP standard for pharmaceutical excipients enables PromoCell to meet this demand.
This is achieved by a streamlined definition of raw material specifications and documentation required from our customers, thus reducing the regulatory burden, and ultimately saving cost and time.
Being accepted worldwide according to the EXCiPACT™ GMP standard and NSF/IPEC/ANSI 363 the certification ensures access to documentation required for supporting your risk assessment.
To be used as pharmaceutical excipients PromoCell's cell culture media and reagents are manufactured using the highest quality raw materials and in adherence to Good Manufacturing Practice (GMP) standards as published by IPEC (International Pharmaceutical Excipients Council) in the Joint Good Manufacturing Practice Guide for Pharmaceutical Excipients.
Full traceability and raw material control are backed up by 30 years of experience as a leading manufacturer of human cell culture products.
Ensured lot-to-lot consistency by comprehensive QC tests for composition, sterility, and biological activity.
Custom media production capabilities: we can adapt our formulations and processes to fulfil your raw material specifications and regulatory documentation requirements.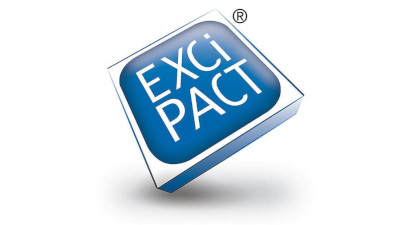 You can surely be curious! For more information, please visit their website.
PromoCell is now EXCiPACT™ GMP certified