14 April 2022
Small Molecule & Cytokine ELISA kits by Cloud-Clone
The number of publications citing Cloud-Clone ELISA kits has grown rapidly, check out some of their kits here.
Cytokine ELISA kit with more comprehensive detection targets
Cytokines are a kind of low molecular weight soluble proteins produced by the evolution of higher animals in response to the changes in the internal and external environment of organisms. They have functions of regulating innate immunity, adaptive immunity, hematopoiesis, cell growth and repair of damaged tissues. At present, more than 100 cytokines have been discovered, which can be divided into interleukin (IL), interferon (IFN), colony stimulating factor (CSF), tumor necrosis factor (TNF), erythropoietin (EPO) and other types according to their functions. Cloud-Clone provides 183 cytokine related indicator proteins, antibodies and ELISA kit products, which are widely used in the detection of human, mouse, rat, pig, sheep and other species. At present, customers have published more than 3,600 SCI literatures using Cloud-Clone cytokine related indicator products.
Cloud-Clone Cytokine ELISA kits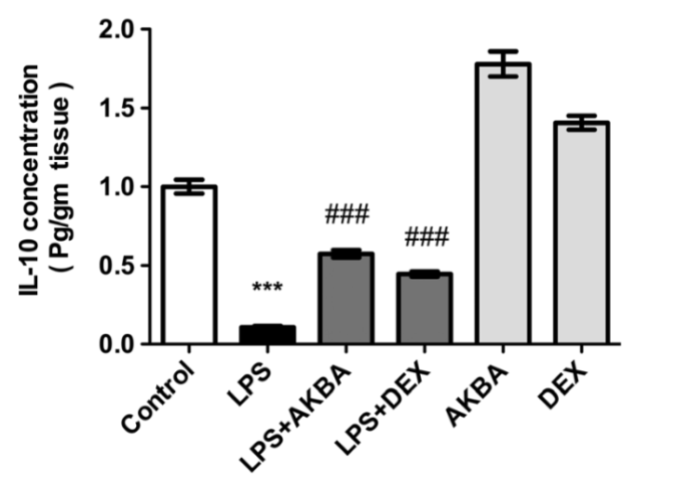 Discover Cloud-Clone small molecule detection kit
Cloud-Clone has developed small molecule ELISA kits as its own characteristic project since its inception, and has successively made small molecule transformation and coupling technology, small molecule immune technology, and homolog screening technology. After 10 years of development and accumulation, a technical system with its own characteristics has been formed in small molecule transformation, immunization, and antibody preparation. Up to now, the small molecule ELISA kits developed by Cloud-Clone have basically covered research hotspot molecules, and the number of SCI publication has exceeded 2,000. The quality and quantity of published literature using the cloud-clone small molecule ELISA kit are at the forefront of the world.
Cloud-Clone Small Molecule ELISA kit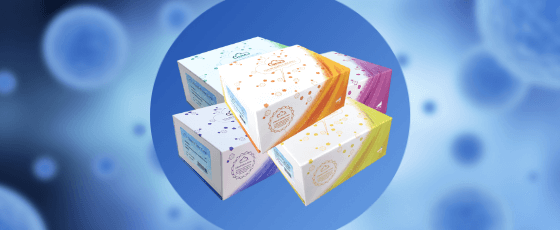 Small Molecule & Cytokine ELISA kits by Cloud-Clone