Research
Are you looking for research tools for your study? We offer scientists one of the most extensive life science assortments in the Benelux. This includes antibodies, assays, biochemicals, enzymes, cell culture products, body fluids, proteins and much more. Our products can be used in a large variety of research areas such as cancer, neuroscience and virology. With this, we hope to support your research with everything you need.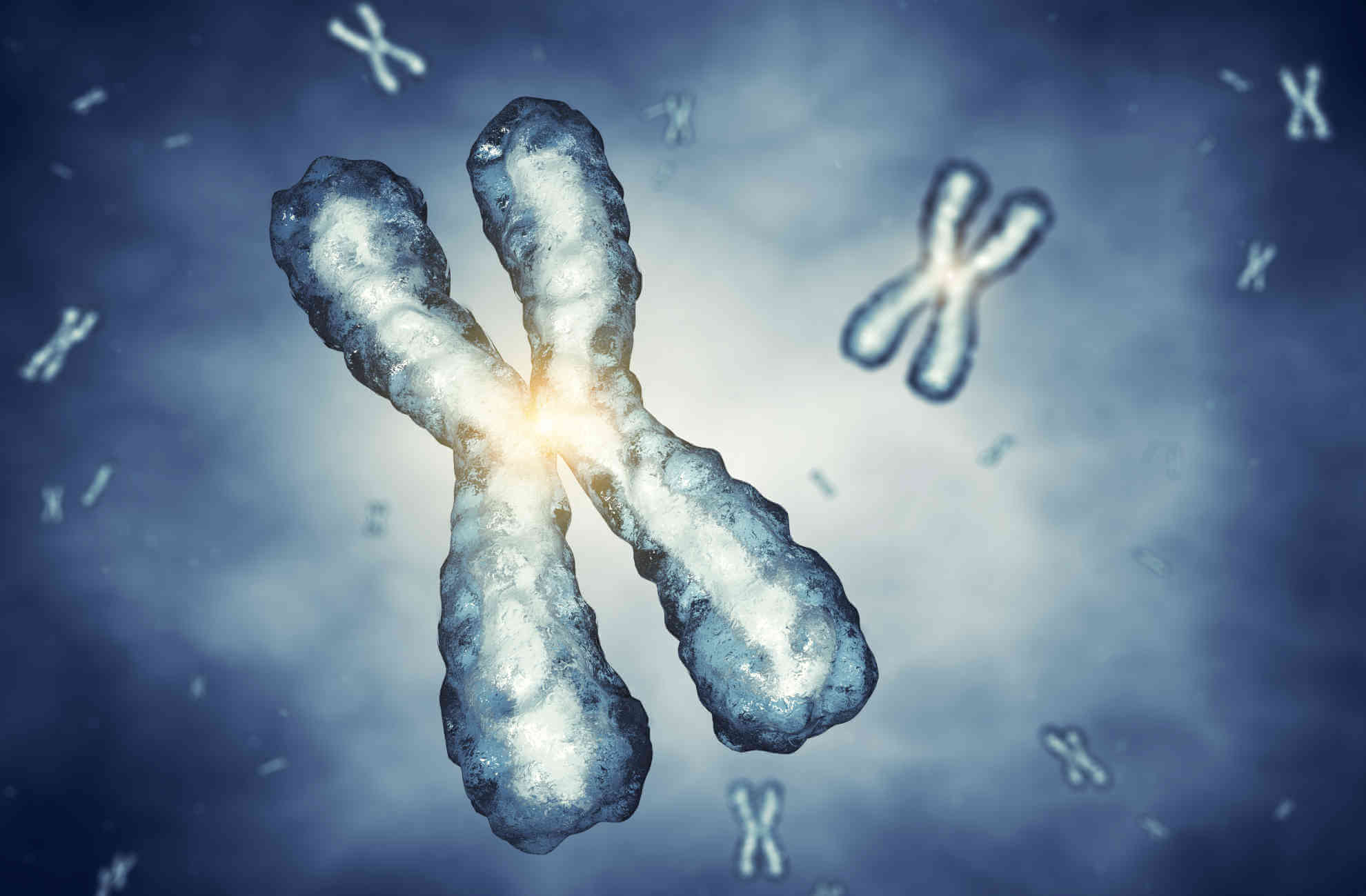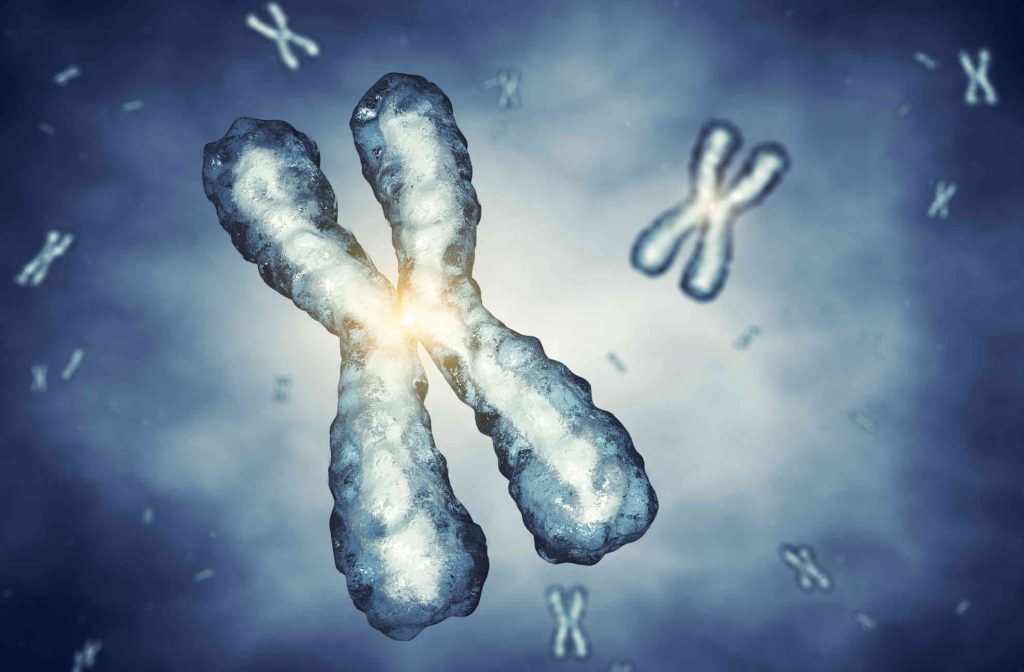 More information about our main research areas, the products we offer within those fields and interesting publications can be found in the links below.
Research areas we cover
If you have any questions or if you are looking for certain products you can contact our technical support.