3 May 2022
Unique HPLC purified peptides for sensitive applications
Why wait for the production of a custom peptide or struggle finding a catalog product for your target? Biorbyt finds the latest research tools and brings them to you as quickly as possible, at affordable prices.
This month, Biorbyt introduced four new high quality peptides for use in applications requiring >95% purity such as biochemical applications or quantitative assays.
All four products are available as freeze-dried solids, are soluble in water, and purified by HPLC to be >95% pure:
KP1
Represents the sequence Phe57 to Lys86 of the anti-aging protein Klotho, that disrupts TGF-β/TβR2 interaction.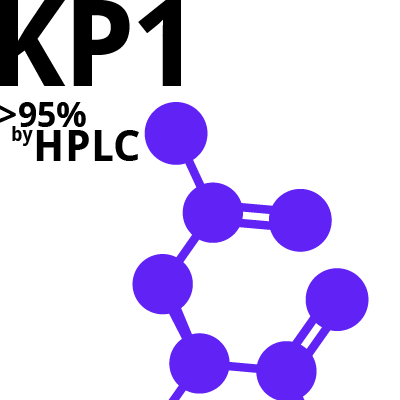 Catalog number: orb1147094
Rytvela
IL-1 receptor allosteric antagonist which is an all D peptide derived from an extracellular loop region of the interleukin-1 receptor accessory protein (IL-1RAcP).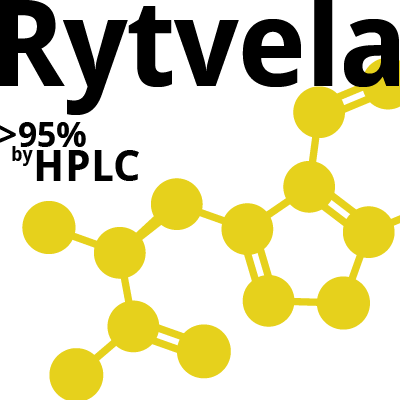 Catalog number: orb1147046
SHBG 141-161
Corresponds to amino acids 141–161 of sex hormone binding globulin (SHBG), the loop region of SHBG connecting β-strands 11 and 12. Acts as an agonist of the class C orphan G protein coupled receptor GPRC6A.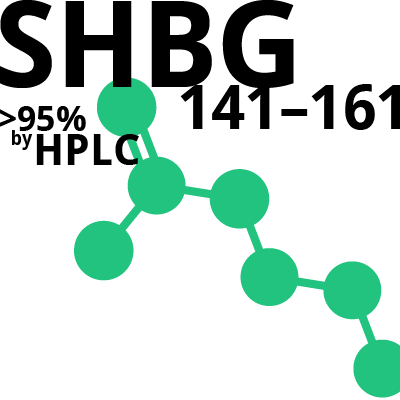 Catalog number: orb1147041
TPP-1
Identified through bacterial surface display, binds specifically to programmed cell death ligand 1 (PD-L1), and blocks programmed cell death protein 1 (PD-1)/PD-L1 interaction.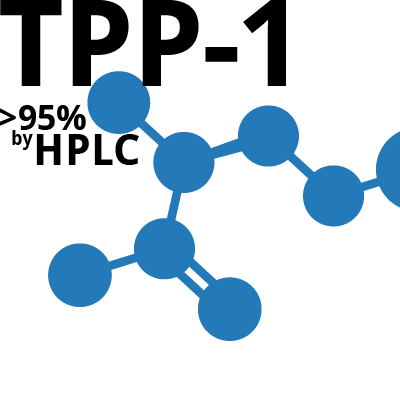 Catalog number: orb1147028
Peptides
Peptides are used for a wide range of applications, e.g., protein-protein interaction studies, to investigate modification sites within proteins, as enzyme substrates, as immunogens for antibody production, as ligands for protein purification, and as blocking peptides for assay development.
While a peptide that is >70% pure is acceptable for many immunological applications, more sensitive applications such as interaction studies or quantitative bioassays may require HPLC purification to produce peptides that are >95% pure.
Whether you are looking for a blocking peptide or a high purity receptor agonist, Biorbyt's product datasheets give you the information you need to make the best choice for your application.
Bio-Connect Life Sciences supplies all Biorbyt products in the Benelux. If you have any questions, please contact the helpdesk.
Unique HPLC purified peptides for sensitive applications