Biomedica
"Setting the standard for clinical research."
Developer & manufacturer of high-quality ELISA kits
With headquarters in Vienna, Austria, Biomedica provides internationally recognized, high-quality ELISA assays for clinical studies in bone metabolism, cardiovascular and renal diseases, and cancer.
Their customers include numerous top ranking scientific institutions worldwide, well-known CROs and laboratories in the pharmaceutical industry. Biomedica dedicates its efforts in setting the standard for clinical research and provides complete ready-to-use ELISA kits for superior performance and reproducibility. All assays are fully validated according to international quality guidelines (FDA, ICH, EMEA). The kits include serum-based calibrators and controls, thus enabling researchers to collect biologically meaningful and reliable data.
Biomedica's experienced and qualified team of professionals provides high level technical and scientific support. The company's manufacturing processes comply with ISO 9001:2008 management system standards and conform to GMP/GLP guidelines. All reagents are also offered in bulk or in customized quantities. For specific markers Biomedica has become a world-wide market leader with a continuously growing portfolio.
Biomedica offers a comprehensive testing service for all their proprietary ELISAs as well as assays from other brands including Luminex assays, microRNA analysis, and glycan profiling.
Complete ready to use ELISA kits – High quality guaranteed
Easy – ready to use calibrators & controls included
Full validation package – assays are optimized for clinical samples
Widely cited in 1500 + publications
Qualified and experienced customer service
Analytical testing service available

Major product lines from Biomedica
Cytokines
Bone biomarkers
Cardiovascular disease biomarkers
Nephrology and transplant biomarkers
Oncology biomarkers
Oxidative stress biomarkers
Service measurements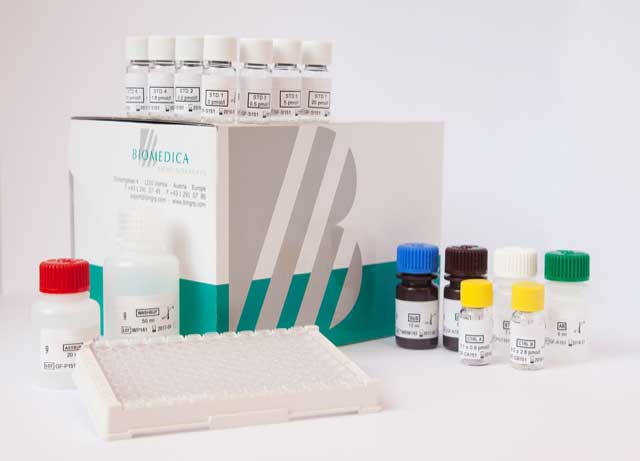 Top products from Biomedica
Reasons to choose ELISA kits from Biomedica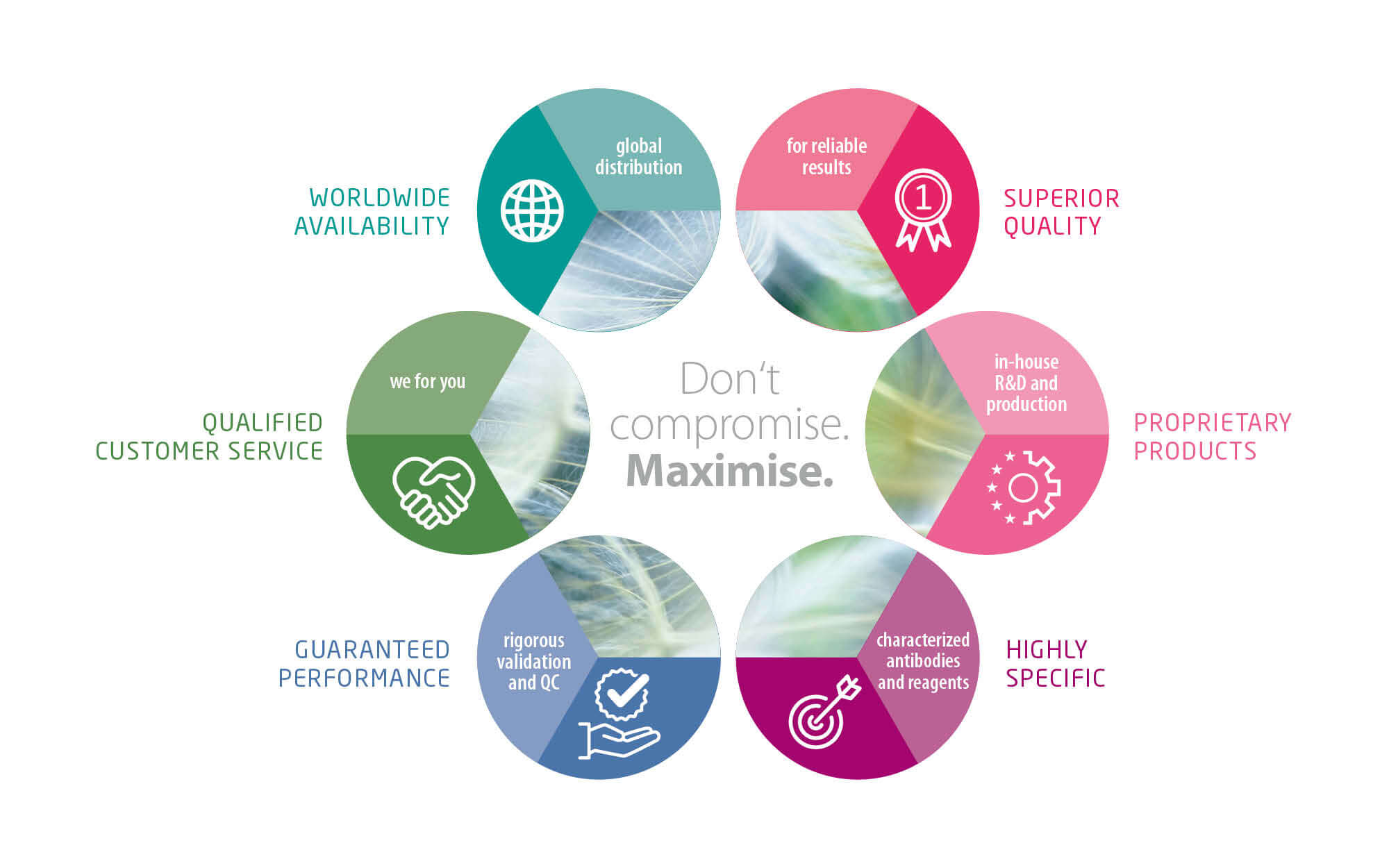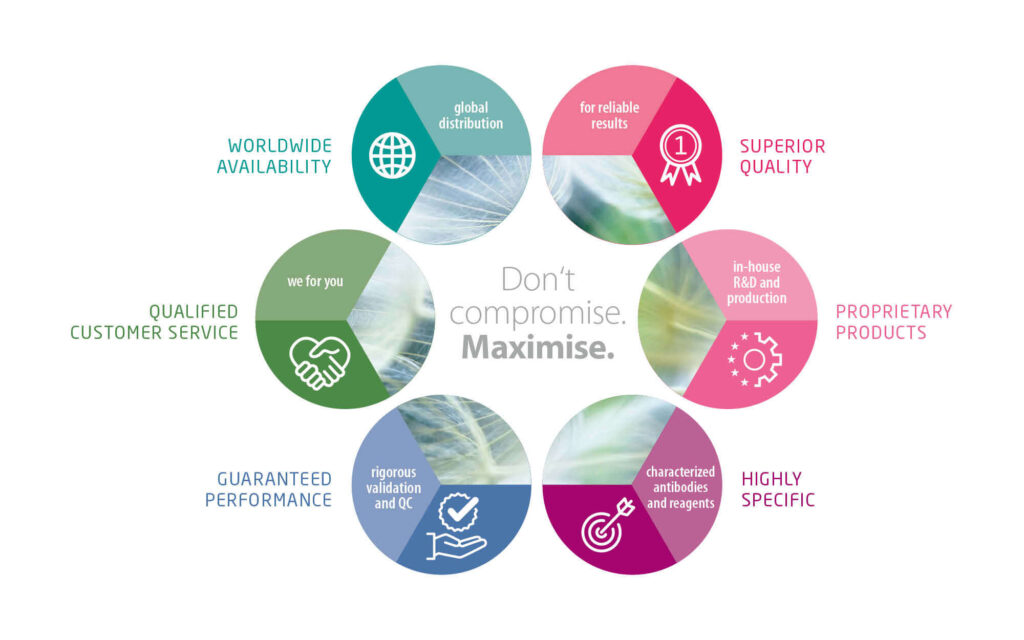 Bio-Connect Diagnostics supplies all their products in the Benelux. If you have any questions, please contact the helpdesk.
Biomedica
//= get_field('link_naar_research_producten') ?>