28 July 2022
Cloud-Clone Mini Samples ELISA Kits
Cloud-Clone Mini Samples ELISA Kits requires only 25ul sample size to complete the detection of targets.
Difficult sampling, sparse sample size?
Limited sample size, too many detection targets?
Precious samples, low fault tolerance?
On the basis of ensuring high sensitivity, fast and efficient target quantitative analysis can be achieved. To meet the needs of customers with scarce samples, small sample size with many detection indicators, and difficult sample acquisition. Compared with tradional ELISA kits, mini samples ELISA kits use only half of the samples used in traditional ELISA kits, which greatly reduces the amount of assay samples used and saves time, manpower and expenses. At present, Cloud-Clone mini samples ELISA kits have covered more than 10 species such as humans, rats, mice, and more than 3,000 detection indicators, which can be used in various experiments such as disease mechanism exploration, pharmacological efficacy and safety evalution.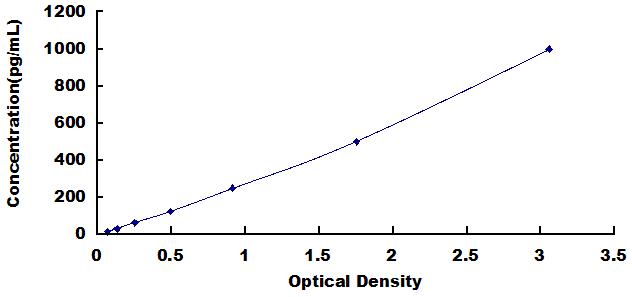 Mini Samples ELISA Kit for
Bio-Connect Diagnostics supplies all Cloud-Clone products in the Benelux. If you have any questions, please contact the helpdesk.
Cloud-Clone Mini Samples ELISA Kits