8 September 2022
PromoCell- Your one stop media option
Looking for a premium media to support your cell culture?
PromoCell is an ISO-certified producer with a wide and growing portfolio of human primary cells, human stem & blood cell cells and specialized media for cells types from a variety of tissue locations.
Are you working with cells from a different tissue location or species and are looking for compatible media?
Take a look at the flyer below where PromoCell's media has been verified on cells from several different species and tissues by various scientists around the world.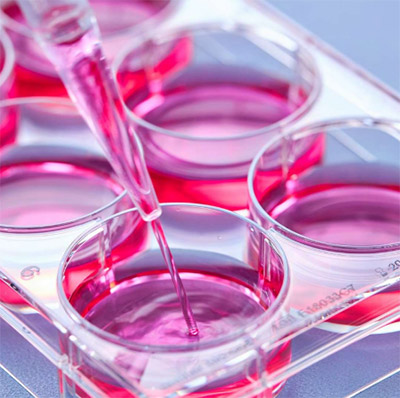 Other Species and Cell Types
Compatible with PromoCell Media
Finally, PromoCell also cater to bulk media requests, custom formulations– whereby the contents of media in their portfolio can be modified, as well as offer custom packaging.
Therefore simply reach out to us today to find out how PromoCell could be the optimal solution to support your cell culture.
PromoCell's newly relaunched Cancer Media Toolbox offers three specialized media including their serum-free and xeno-free Cancer Cell Line Medium XF (C-28077), Primary Cancer Culture System (C-28081) and their 3D Tumorsphere Medium XF.
Bio-Connect Life Sciences supplies all PromoCell media in the Benelux. If you have any questions, please contact the helpdesk.
PromoCell- Your one stop media option