INDIGO Biosciences
Nuclear receptor and in vitro toxicology solutions
INDIGO Biosciences, Inc. is a leading provider of nuclear receptor and in vitro toxicology solutions that accelerate scientific decision-making. They supplement the world's largest portfolio of cell-based nuclear receptor kits and services and in vitro toxicology solutions with great results readability, reproducibility, and faster turnaround times. Their solutions, plus supportive team and reliable science and platforms, aim to reduce the time, cost, and risk associated with the discovery process.
Bio-Connect Life Sciences supplies all their products in the Benelux. If you have any questions, please contact the helpdesk.
Major product lines from INDIGO Biosciences
Cell-based nuclear receptor assay kits
Growth factor assay kits
Hepatotoxicity assay kits
MDR-1 / P-Glycoprotein assay kit
Gene Expression assay kits
Ortholog model assay kits
Cell viability assay kits
Why INDIGO?
World's largest portfolio of cell-based reporter assays
All-inclusive assay kits go from freezer to data in just 24 hours
Clear, reproducible data lot-to-lot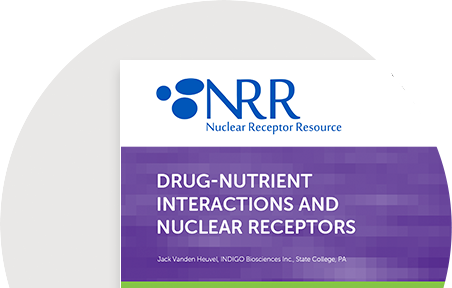 INDIGO Biosciences kits
INDIGO Biosciences