1 December 2022
MedChem Express Diversity Compound Libraries are available
MCE provides 50K Diversity Library (HY-L901) and 5K Scaffold Library (HY-L902), which are the most suitable starting libraries for phenotypic and target-based HTS to drive your chemistry screening project.
A representative diversity set.
The perfect balance of library size and compound diversity!
Each compound represents one unique scaffold.
One of the most cost-effective libraries.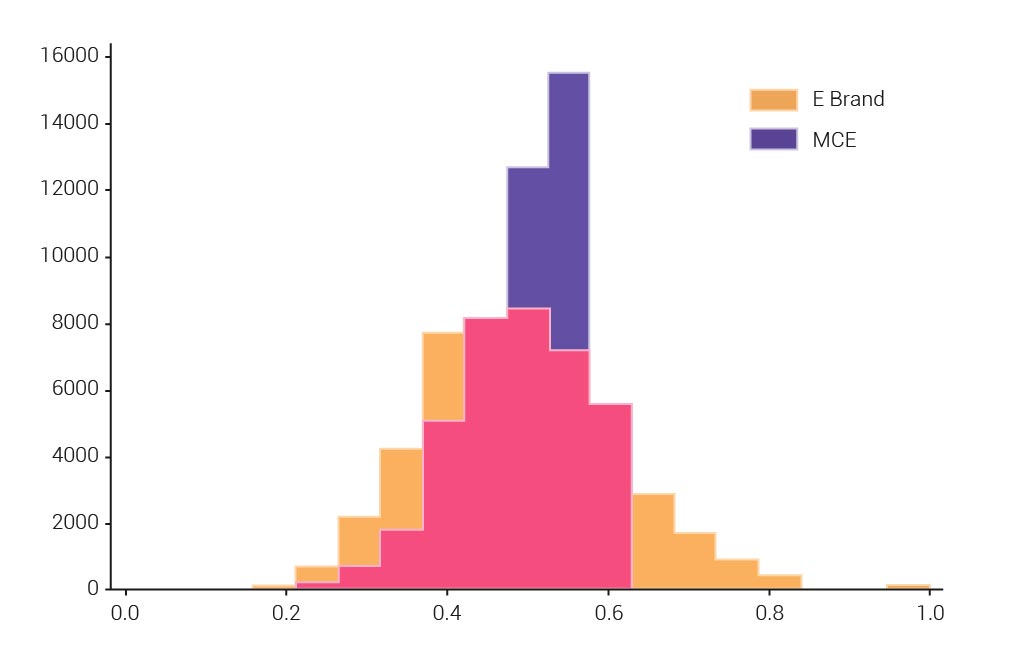 Figure 1: Comparison of tanimoto coefficient between E brand and MCE: ranges from 0 to +1 (where +1 is the highest similarity)
High diversity
50K Diversity Library
50,000 compounds, 36,857 unique scaffolds (Bemis-Murcko)
Each scaffold 1 to 7 compounds
Average tanimoto coeffificient of 0.508
5K Scaffold Library
5,000 compounds, 5,000 unique scaffolds (Bemis-Murcko)
Average tanimoto coeffificient of 0.28
Maximum structural diversity
High hit probability
All the compounds are drug-like, conforming to "Lipinski's Rule of Five"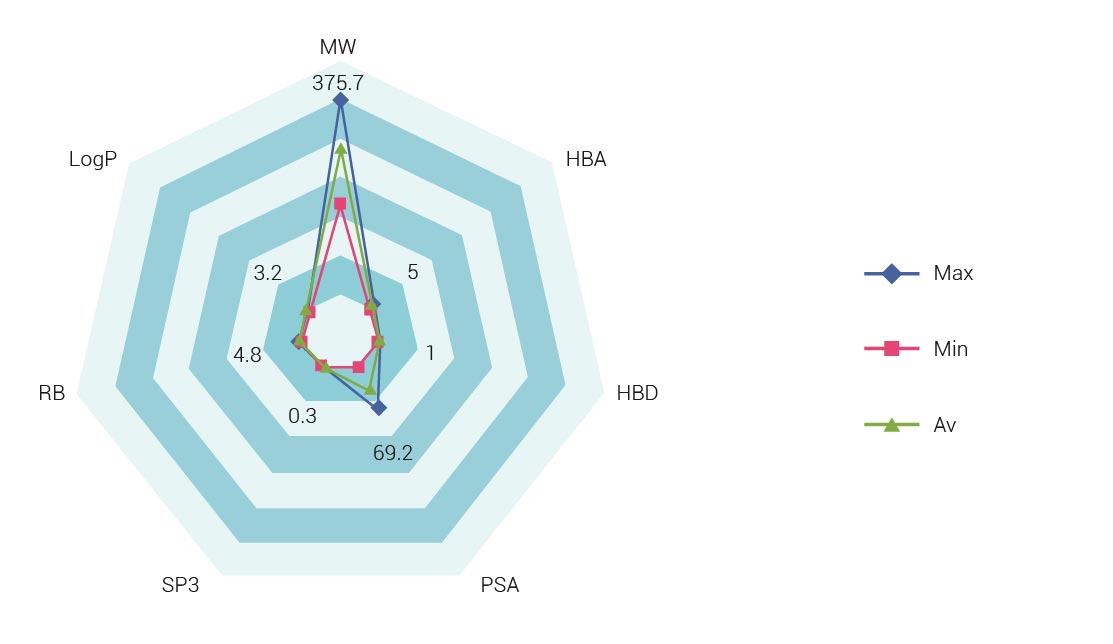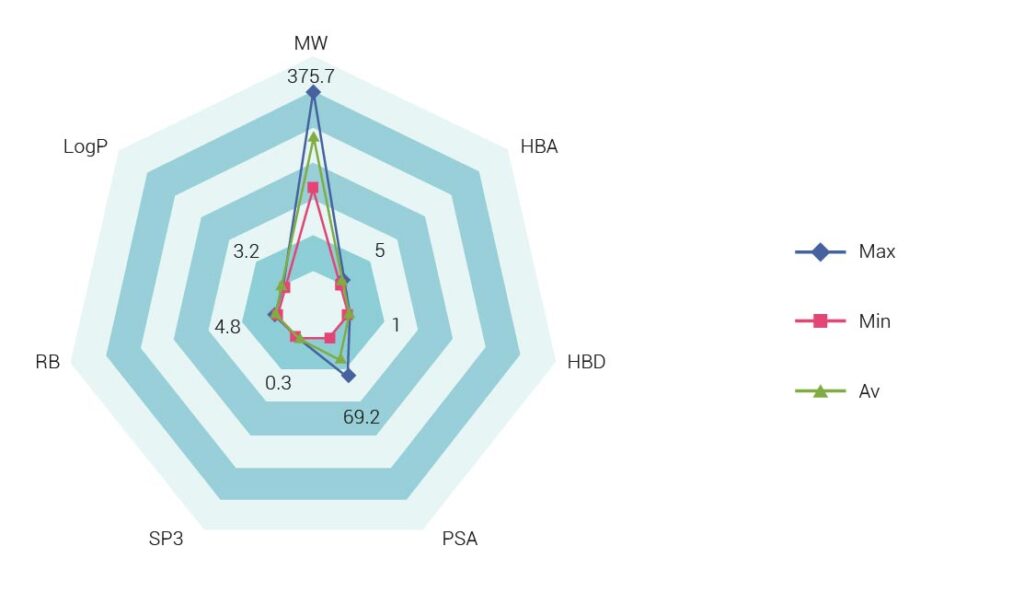 High reliability
PAINS motifs or other inappropriate chemical structures removed
NMR and HPLC validated to ensure high quality and purity (≥90%)
Convenient and time-saving
Pre-plates of 10 mM in DMSO solutions
Excessive resupply with short delivery time
MedChem Express Diversity Compound Libraries are available